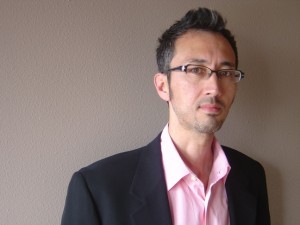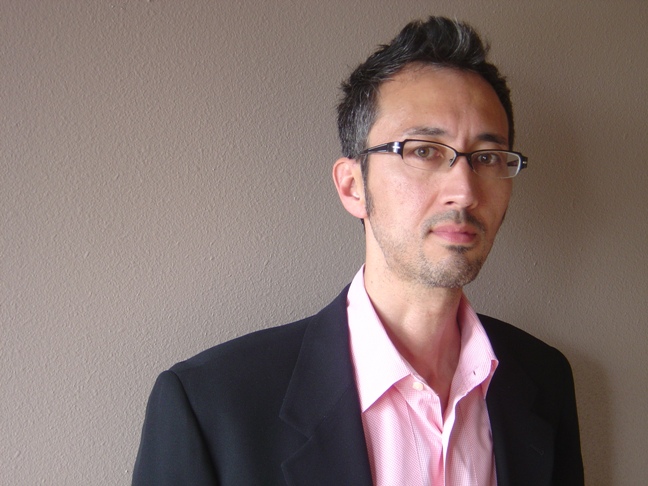 I am Business over Broadway (B.O.B.). I like to solve problems using the scientific method. My interests are at the intersection of customer experience, Big Data and analytics.
What I Do
I conduct research in the area of big data, data science, customer feedback (e.g., identify best practices in CX/Customer Success programs, reporting methods and loyalty measurement) and help them improve how they use their customer data through proper integration and analysis.
Recognition as Subject Matter Expert
Experience
I have over 25 years of consulting and research experience in enterprise and midsize companies, including Oracle, Agilent Technologies, Sophos, Virtual Instruments, Netsmart Technologies and Genstar Capital. I have managed customer satisfaction research as an employee to Fortune 500 firms, and as an independent consultant. I have published numerous articles in both scientific and trade journals and presented at national and international conferences as a keynote speaker on such topics as customer experience management (CEM) best practices, implications of Big Data for CEM and selecting the right loyalty metric.
Books
Social Media Presence
Education
University of Washington, BS, 1985
Bowling Green State University, MA, 1987
Bowling Green State University, PhD, 1992